Our Horses
*Coud'Poker Tartifume 2012 Purebred Connemara stallion (Westide Mirah II x Quitus de la Loue x Don Juan x Naughty Van Graaf Janshof) 

HC Celtic Mark 2010 halfbred Connemara gelding by ArdCeltic Art

Hickstead 2012 KWPN gelding
Devon Ridge Oliver Art 2020 purebred Connemara colt by *ArdCeltic Art bred by Jocelyn Davies - future stallion prospect
*OMS Machno Fear Dun 2015 Irish Sport Pony Registered Half Connemara Stallion
HC Could It Be Magic 2021 gelding by Coud'Poker out of a TB mare
HC Art's Judgement 2021 colt by ArdCeltic Art out of a warmblood mare by Judgement
In our hearts  *ArdCeltic Art
---
---
SOLD HORSES
Corlandro Approved 2015 ISH gelding by Colandro (Contrendro I) x High Roller (Cavalier Royale).  Dam goes back to King of Diamonds (sold 2021). 

Dolphins Law 2016 part Connemara British Sport Horse gelding by Glencarrig Dolphin out of a Mill Law mare (Sold 2020)

Diego Dolphin 2015 part Connemara British Sport Horse by Glencarrig Dolphin out of a Primitive Rising mare (Sold 2019)

Billy Cavalier 2013 AES gelding (sold 2018)
BSF Liam 2013 partbred Connemara gelding by Ballywhim An Luan bred by Maura Jordan (sold 2018)
Fabian 2010 KWPN gelding (sold 2016)

Ardanza 2013 part Connemara gelding by ArdCeltic Art (sold 2016)
Caraway Kiwi 2013 Purebred Connemara (sold 2015)
Dynamic Image 2000 Imported ISH (SOLD 2016)
Mona Lisa 2011 part Connemara mare by *ArdCeltic Art (sold 2013)

HC Bono 2006 Warmblood gelding (sold 2012)
Deco Paj 2002 Warmblood Paint gelding by Art Deco (sold 2011)
Saffario  2006 warmblood paint gelding by Sympatico (sold 2010) 
Ozzie B Good part Connemara gelding bred by HCH by Erin Go Bragh
Ringwood O'Dea imported ISH
Go Bragh's Gap part Connemara gelding
No Secrets part Connemara mare bred by Anne Skidmore 
Healing Springs Limerick purebred Connemara gelding by Erin Go Bragh
---
---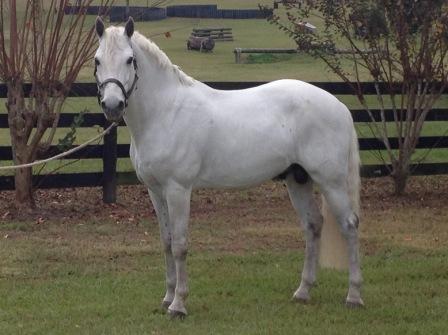 ArdCeltic Art

2005 - 2013 You are sorely missed but your legacy lives on in your babies Photo December 2012
---
---
DYNAMIC IMAGE (sold 2016 to Sarah McCloy)
2000 ISH gelding Imported from England;

Sire: Enniskeane Prince - pure bred Irish Draught stallion listed three times in the top 20 listings with British Database having progeny winning with British Dressage and BSJA. A prolific sire of performance horses that have inherited his outstanding movement, athletic ability and temperament.
Dam: Greystead Image - TB/Connemara cross

Dan arrived December 16th. Devon is very excited to begin her partnership with Dan.


Video of Devon trying Dan in England

Video of Dan at home with Petie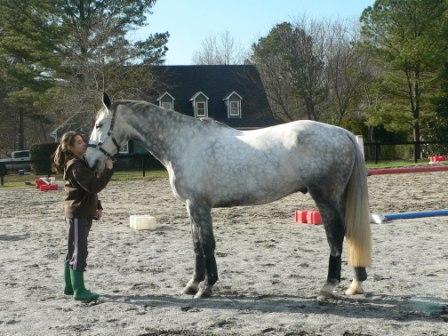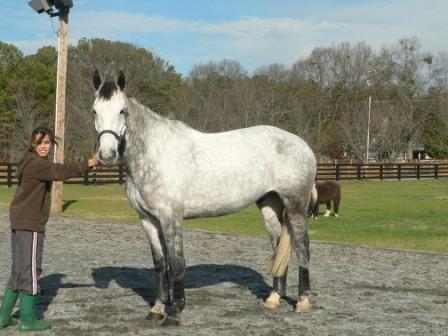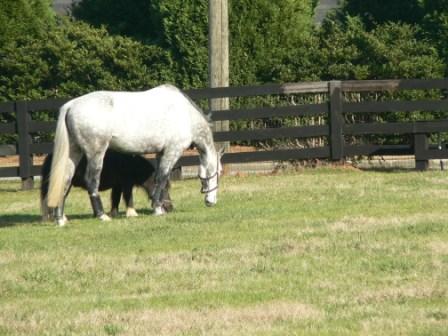 ---
---
*ARDCELTIC ART
2003 Imported Connemara Stallion by Monaghanstown Fionn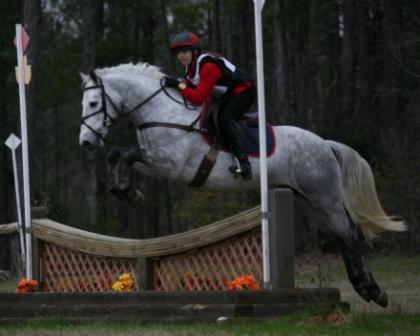 ---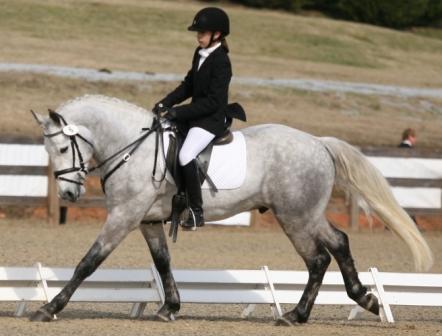 Daid Mullinix Photography
Please see Art's page for more info.
ArdCeltic Art
---
---
Hidden Creek babies by ArdCeltic Art
Mona is a 2011 filly out of a TB/Trakehner mare
Mona's dam is by A Fine Romance and out of a Mystic Replica mare

Salty is a 2010 Warmblood/Connemara Paint gelding out of an Art Deco mare

Both should finish around 16 hands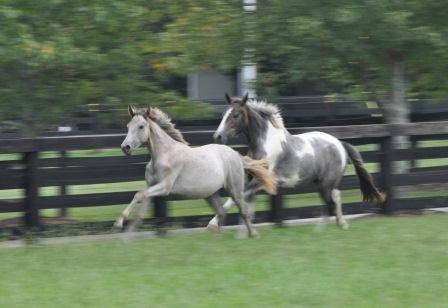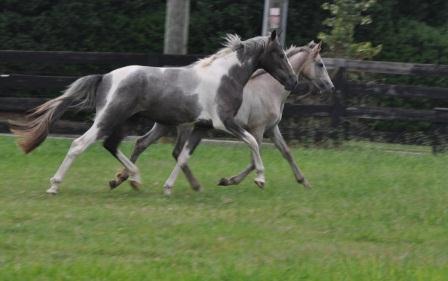 ---
---
DECO PAJ

2002 Dutch Warmblood/TB cross gelding by Art Deco
Monte has been retired to Florida
Following photos from Mark Lehner, Hoofclix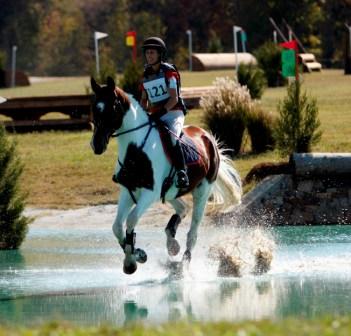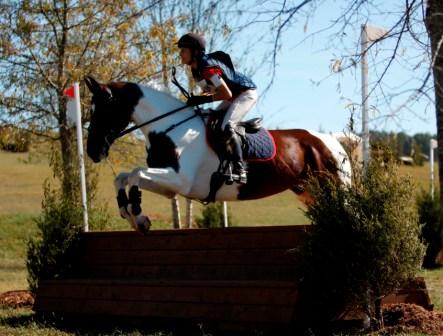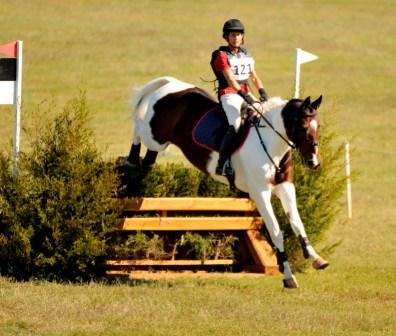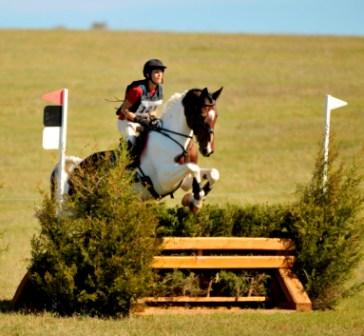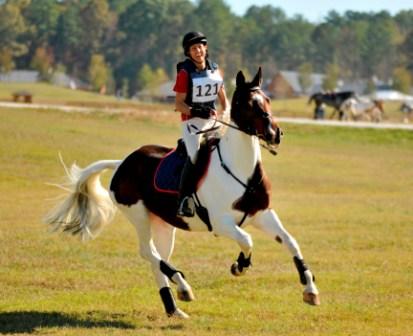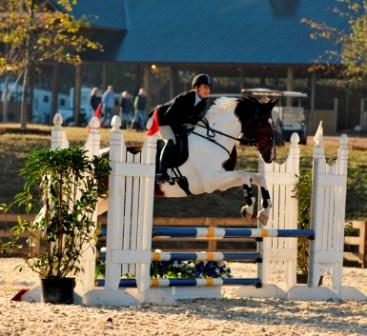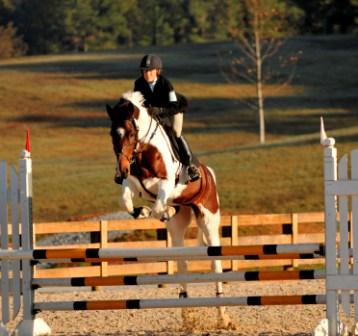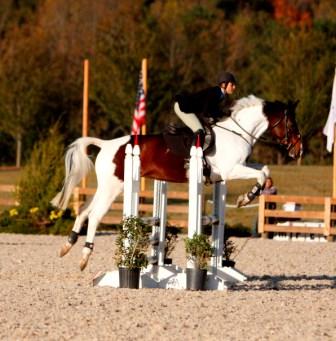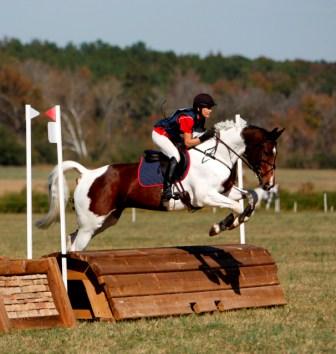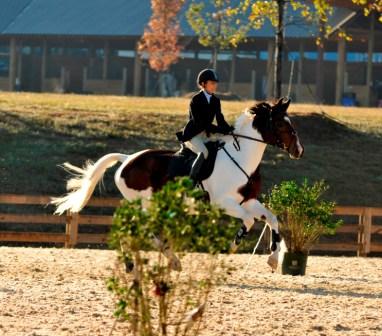 Monte XC Video - FENCE - April 07
---
---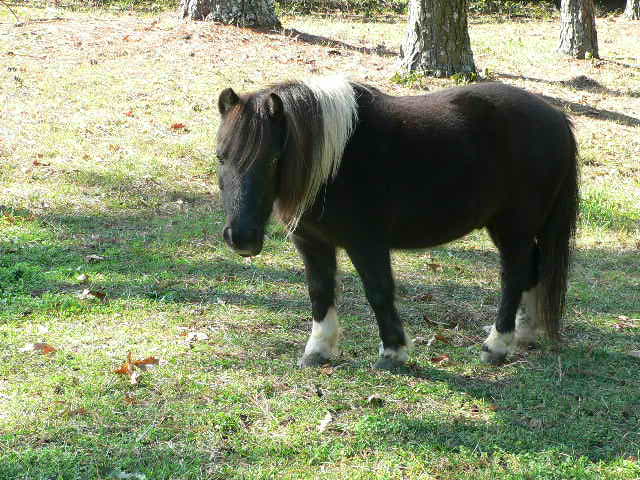 Pistol Pete (aka Petie)
1990 Paint miniature gelding. Petie is the best