Connemara Stallion
*Coud'Poker Tartifume


(Cooper)





2012 Sport Pony/Sport Horse Stallion




Standing at Hidden Creek Horses


N/N HWSD
ACPS Registration No. S2004 LVI

Purebred Connemara stallion currently competing Preliminary Eventing and 1.10m - 1.15m jumping. 
Bred in France, Coud'Poker (Cooper) is by Westide Mirah II.  Cooper's dam is by Quitus de la Loue (Dexter Leam Pondi) and she is out of a Don Juan V x Naughty Van Graaf Janshof mare.  International and Grand Prix ponies can be found on both sides of his pedigree.  His dam line boasts Grand Prix ponies such as Ni Oui Ni Non Tartifume and Violin II.  His sire Westide Mirah II (WM2) needs no introduction, having jumped several Grand Prixs with child riders, currently jumps with an adult in the 1m25 and has won a 1m45 Puissance.  His grandsire Westside Mirah is one of Irelands most successful sire of showjumping ponies.

Coud'Poker's dam sires Dexter Leam Pondi and Don Juan also need no introduction.  Dexter Leam Pondi participated in Six European Championship, winning 2 team medals and once placed 7th individually. He won 5 Grand prix CSIP.  Don Juan V was also a Grand Prix Pony and is well known for having produced at least 15 offspring with IPO of 145 and greater.    
Competition Update Cooper placed 6th, 4th and 11th (all in the ribbons) at all three outings at the FEI CCI 1* level!
Above photos by Al Green Green Photography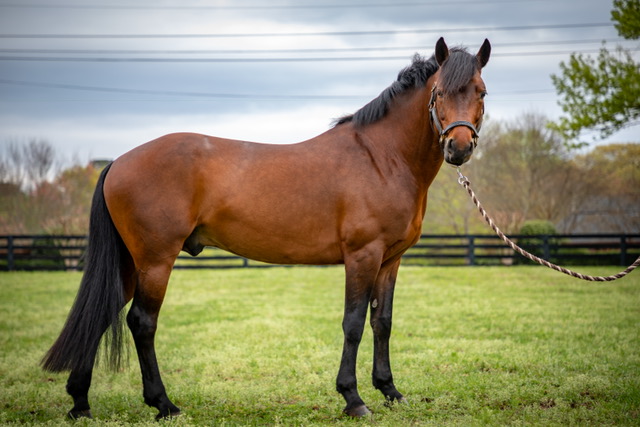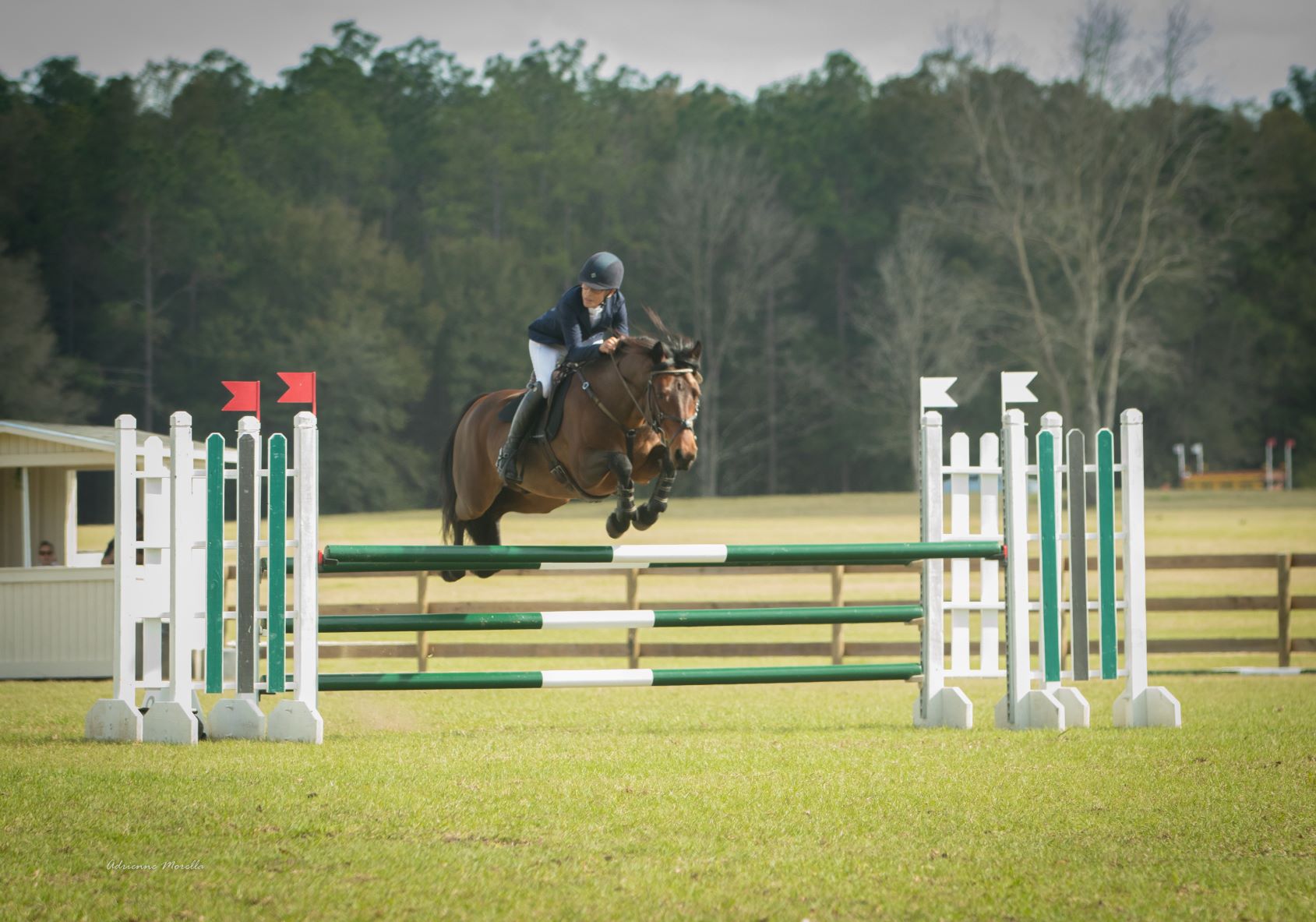 Above Photo Adrienne Morella
Feb 2021
Above photo credit Adrienne Morella 
Feb 2021
March 2020
Above photos by Chris Koch
Cooper is now competing Preliminary Eventing. 
October 2020 Chatt Hills Preliminary
September 2020 Stableview Preliminary
March 2020 Show Jumping 1.10 meter
December 2019 Cross Country Schooling Training/Preliminary
Here is cross country schooling video September 2019!  Coud'Poker 30 days under saddle

Below Photos Open Preliminary Chatt Hills October 2020
Photo Credit Liz Crawley Photography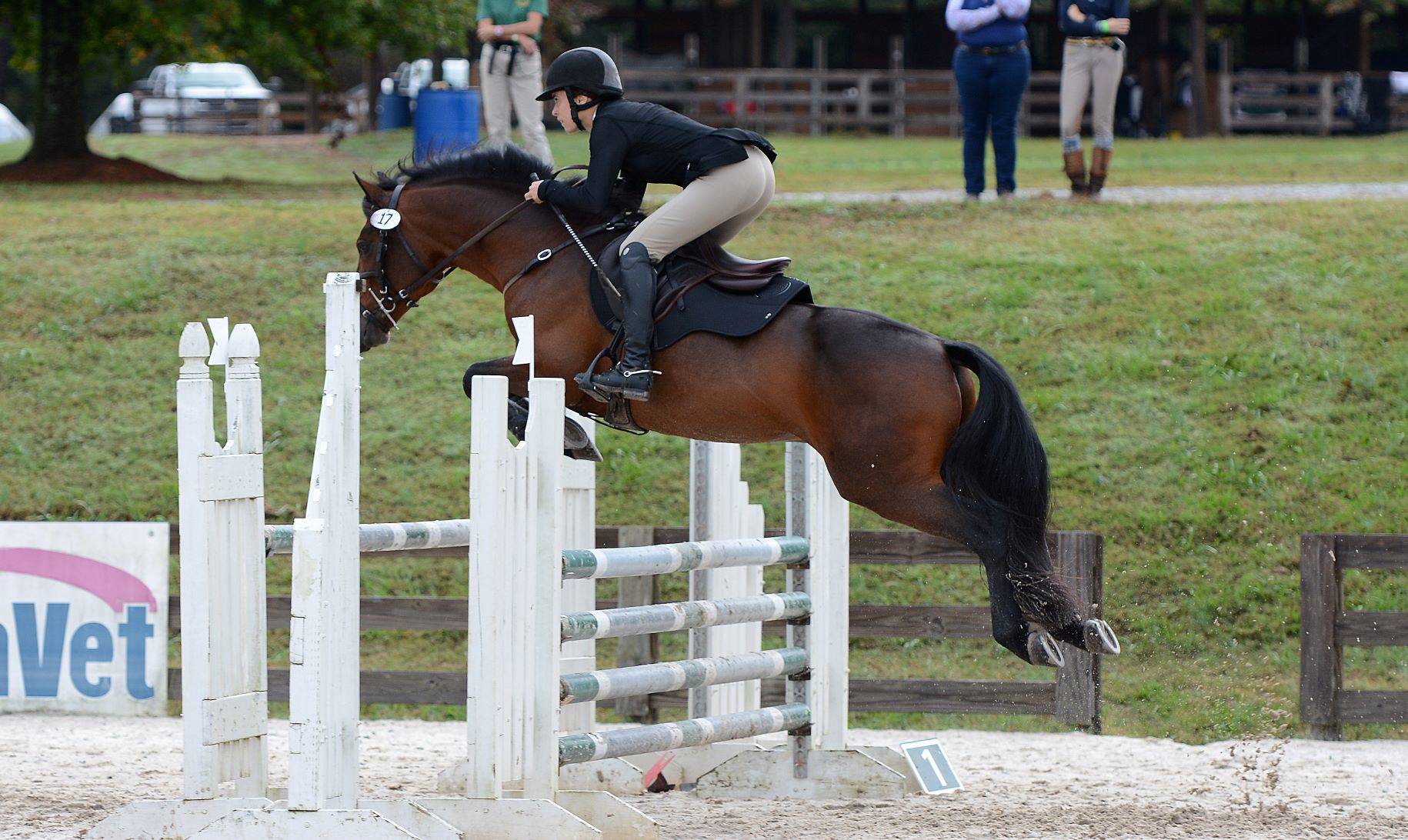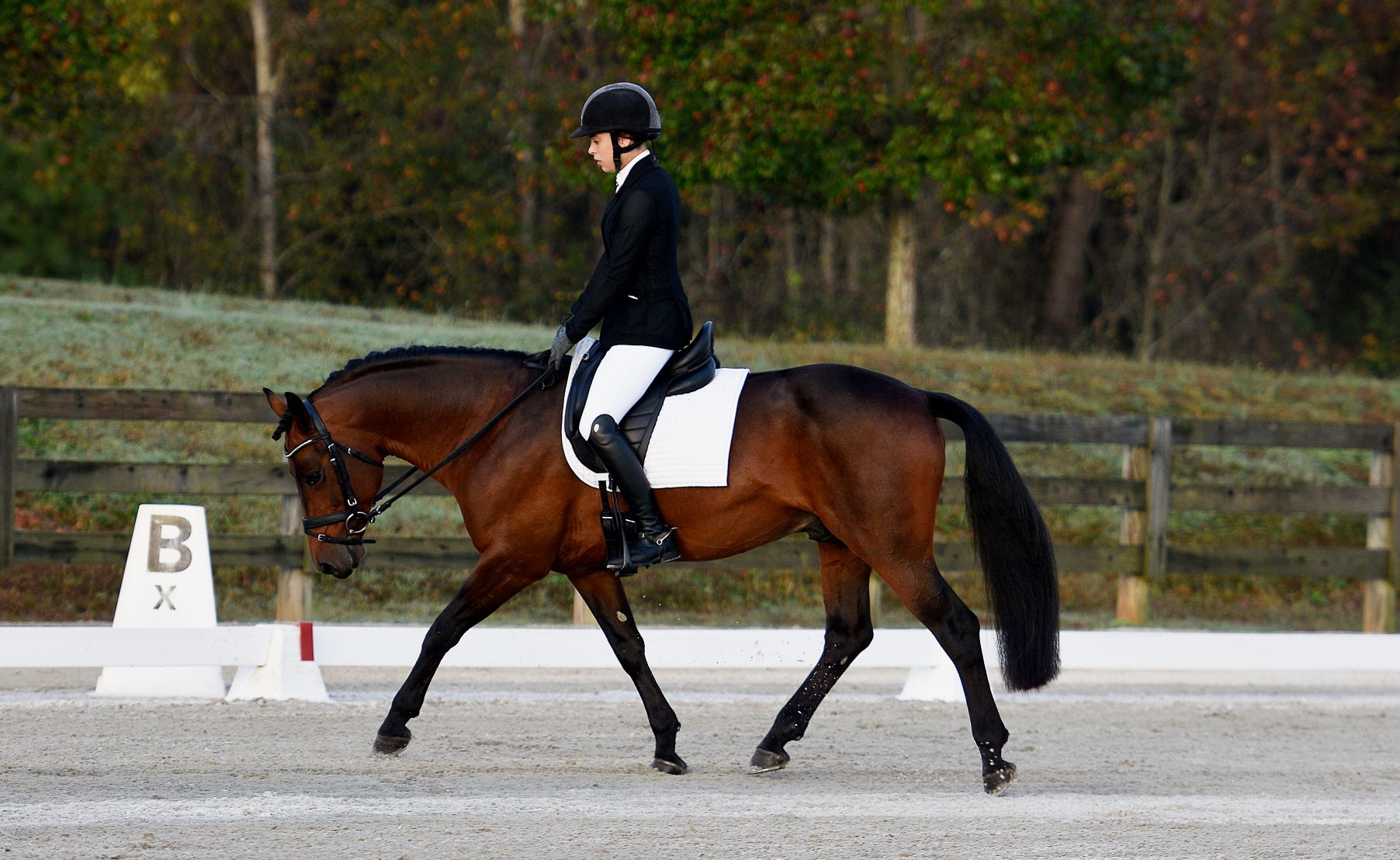 Above Photos Open Preliminary Chatt Hills October 2020
Above Photos Credit Liz Crawley Photography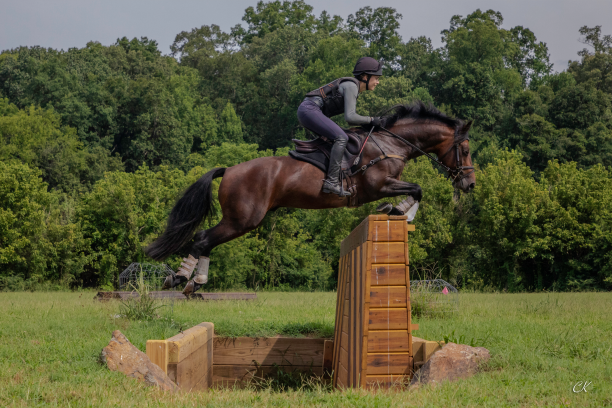 Above Photo PC Chris Koch
July 2020
Above Photos Liz Crawley
June 2020 Competing Modified
Above Photos PC Chris Koch
May 2020
January 2020

October 2019
November 2019
Two products of Westide Mirah II: Vandal du Tyria and Atila de Talforest