---
---
STALLION SERVICES
---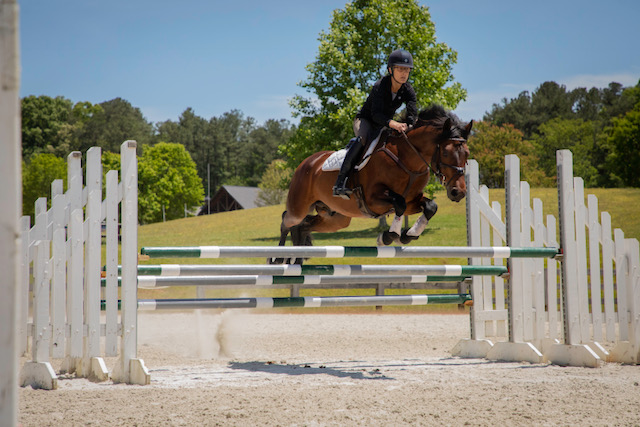 PC Chris Koch May 2020
---
ArdCeltic Art Exceptional Quality Frozen Semen Offered Through Select Breeders Services (SBS)

Diego Dolphin Frozen Semen Available

Coud'Poker Tartifume available fresh cooled for AI -
email for contract
---
---
ArdCeltic Art - A very limited supply of Frozen Semen will be offered through Select Breeders Services (SBS)  Private Treaty plus SBS processing and shipping fees (~$350.00)

Each frozen dose contains 800 million sperm with approximately 500 million Progressively Motile Sperm with Post Thaw Motility of 71 - 88 percent

Industry standard definition of a "dose" of frozen semen is a single insemination unit which includes a minimum of 300 to 500 million progressively motile sperm, which, upon PROPER thawing show at least a 30% post thaw motility.
Direct Quote from Jose Madera of Peterson and Smith regarding Art's semen "His semen can indeed be exported to Australia. You can expect the following post-thaw motility parameters : Total motility: 71-88%,  progressive motility: 55%-69%, with great velocities.  All of our post thaw analysis are done with the aid of a Computer Assisted Sperm Analysis system. Each dose will consist of 8 straws of .5ml size with at least 800 million total cells per dose.  The exact parameters of the specific ejaculate you will be getting will depend on how much semen is being exported (if we have to take it from several ejaculates or not). His semenal parameters are excellent for frozen semen so I would expect good results."

---
REGISTERING YOUR FOAL
Please register your foal with the ACPS either Purebred or Halfbred. ALL foals are eligible for either one.

An AI (Artificial Insemination) form will be included in your shipment of semen. DO NOT THROW IT AWAY AND DO NOT SEND IT BACK WITH THE CONTAINER.

1) Have your vet sign and date this form.
2) When your mare is confirmed in foal send it to the ACPS secretary.
3) When your foal is born, you can complete the registration process by downloading the Registration forms from the ACPS website:

http://www.acps.org/forms/forms.htm

4) Send in the forms with payment and your foal is eligible for ACPS year end awards.
___________________________________________________________


Following Information taken from the ACPS website (June 2010). Check with the ACPS website to ensure the policies, procedures and costs when you are ready to register your foal.


ACPS Fees for Members: Fees are doubled for non-members

Temporary Foal Certificates, TFC (Application ACPS-F02)

Purebreds: Within 6 months of birth (includes DNA sample kit) $ 50

Purebreds: After 6 months to 2 years $ 60
Permanent Registrations

- With a Temporary Foal Certificate (TFC) $ 30
- Purebred without a TFC $100
- Cost of DNA kit and testing are included in the stallion registration fee.
Halfbred Registrations

- One-time fee: $50 for members/double for non-members.
- Use the temporary foal certificate form and mark the box for Halfbred.  
---
---


We accept PayPal for Stallion and Booking Fees