*OMS Machno Fear Dun (Marco)
2015 Imported Welsh/Connemara Irish Sport Pony Stallion
ACPS Registered Connemara Halfbred No HB S 1331 LVIX
*****All foals registerable Connemara Sport Horse***** 
N/N HWSD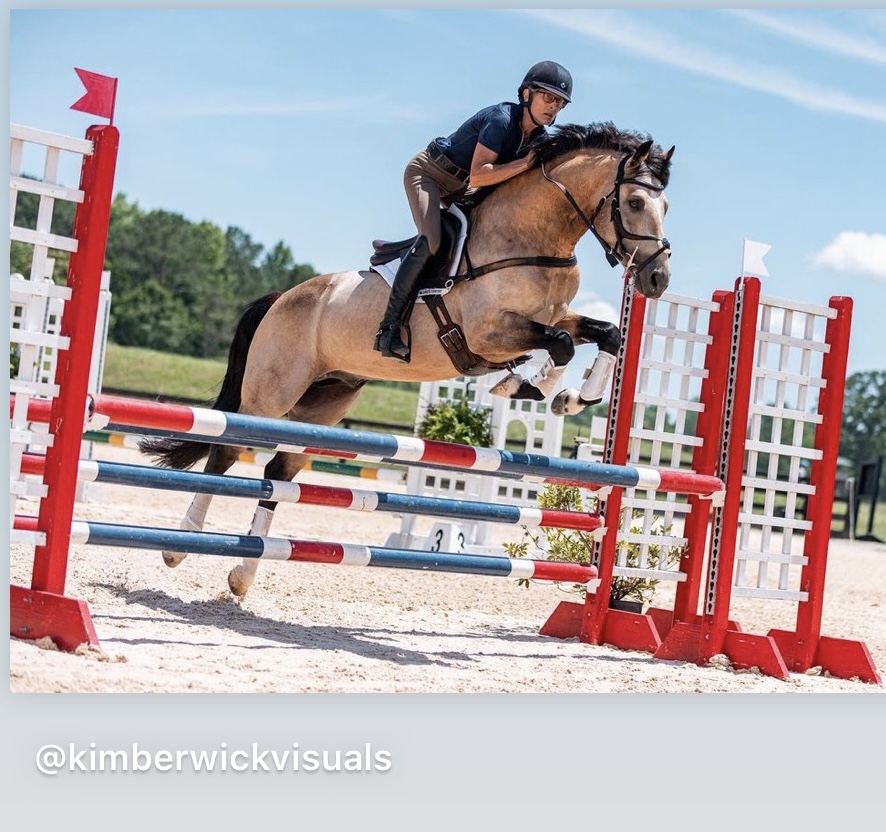 PC Kimberwick Visuals
PC Kimberwick Visuals
PC Kimberwick Visuals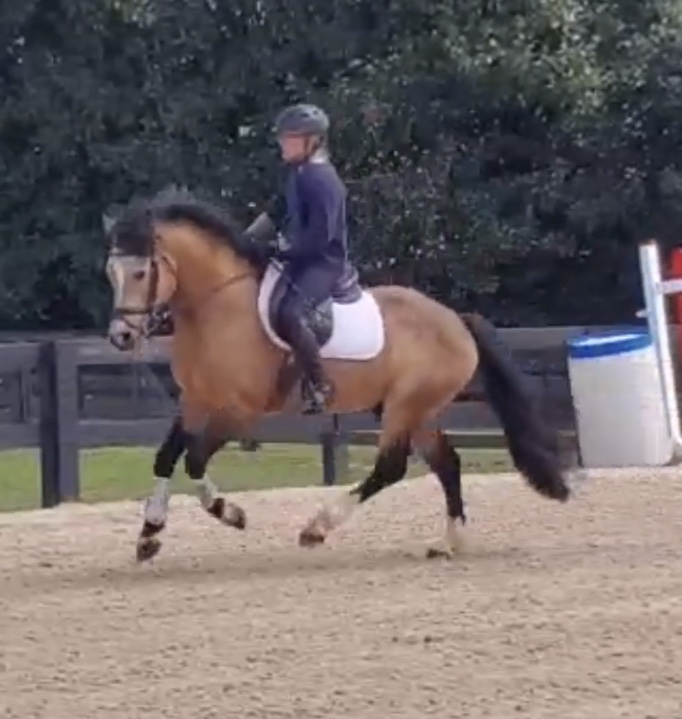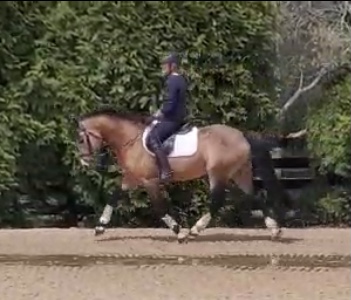 Marco out XC schooling May 2022
March 2022 while at Rigbie for CEM quarantine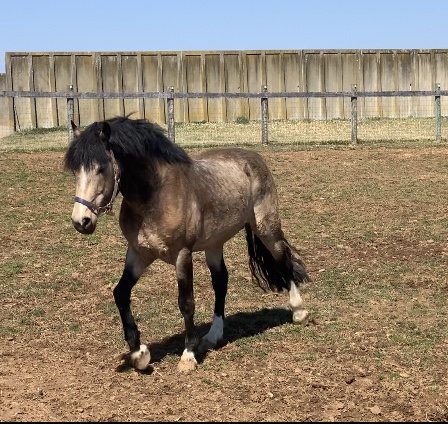 March 2022 while at Rigbie for CEM quarantine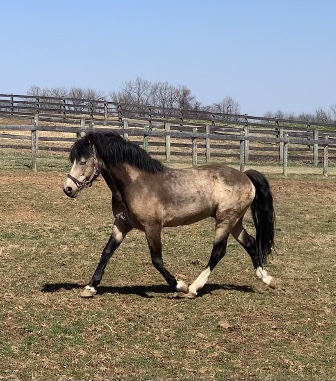 March 2022 while at Rigbie for CEM quarantine

Video of Marco just after his arrival home 26 March 2022
UNDER SADDLE VIDEO March 2022
Machno Fear Dun (Marco) is a superbly bred Irish Sport Pony by the famous Grand Prix Show Jumping stallion Machno Carwyn and out of an impeccably bred Connemara mare.  Marco combines the best of the best and will begin his eventing/show jumping career on arrival to the US early 2022.  He was bred by Danielle Hooton of OMS Ponies in Ireland.   
Marco's Sire:  Machno Carwyn has been one of the most successful show jumping ponies in Europe with more than 200 official placings; 130 of which in international competitions. He won more than 50 classes, including 7 inter-national Grand Prix. 2 European Gold medals; 4 Swiss Gold medals and a Bronze medal in the Swiss national championships.  Machno Carwyn has also been the leading sire of show jumping ponies in France for many years.  He was leading sire of young ponies in France from 2015 - 2018 and has been in the top 5 sires since 2009.  Link to Machno Carwyn Facebook page
Marco's Dam - Mo Chuisle Ceo has a pedigree chock full of who's who in Connemara breeding.  Her sire, Templebready Fear Bui has sired countless performance ponies and horses who especially excel in Eventing.  Her dam sire Monaghanstown Fred has also produced countless performance ponies as well as being known as a a influential broodmare sire. Link to Templebready Fear Bui FB page. 
Pedigree Machno Fear Dun
All foals will be registerable as Connemara Sport Horses
Video of Marco in Ireland before shipping to US